TouchPoint
SEO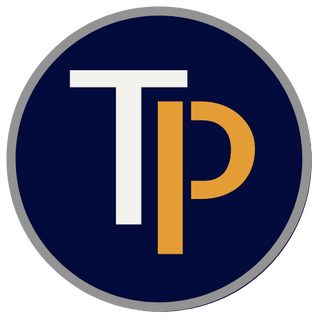 The SEO agency of choice
for Elite Equipment Rental COmpanies
Rent out more equipment by outranking your competition using search engine optimization and strategic planning.
---
STRATEGIC SEO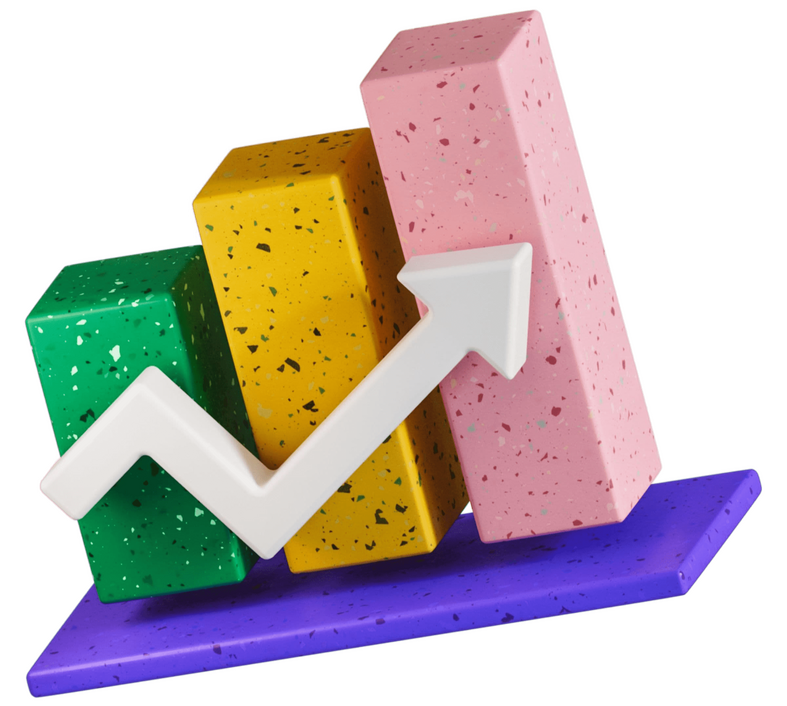 ☞ Level up your business with strategically planned content that ranks!
Find money keywords + Rank for those keywords = 🚀
---
☟ Who We Help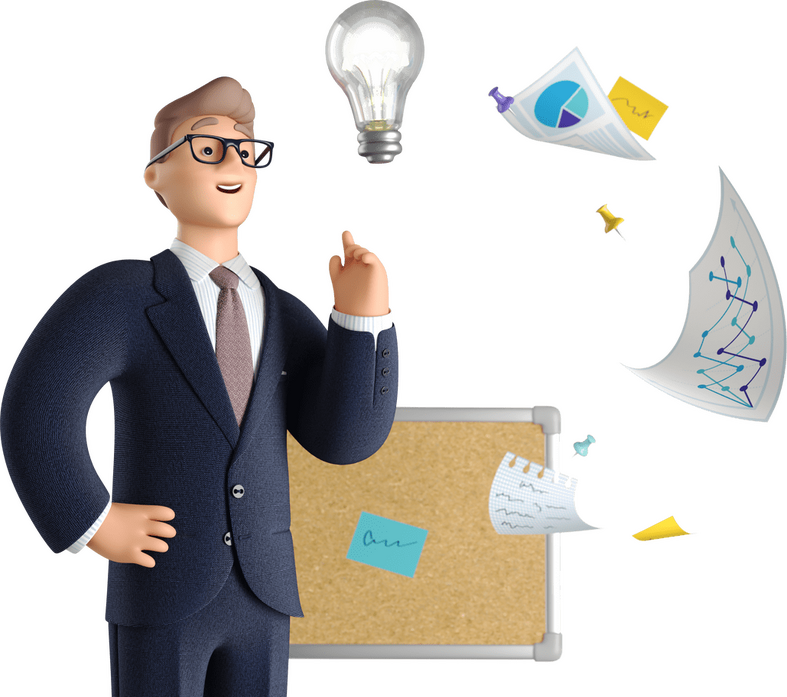 SEO For Equipment Rental Companies
Minimize your reliance on paid advertising by establishing your brand as the number 1 rental company in your region.

Rank for the broad search terms in your area.

Rank specific tool pages.

Rank category pages.

Create content designed to increase your relevancy within your niche.

46% of Google searches are for local businesses.

80% of local searches convert.
---
☟ What We Do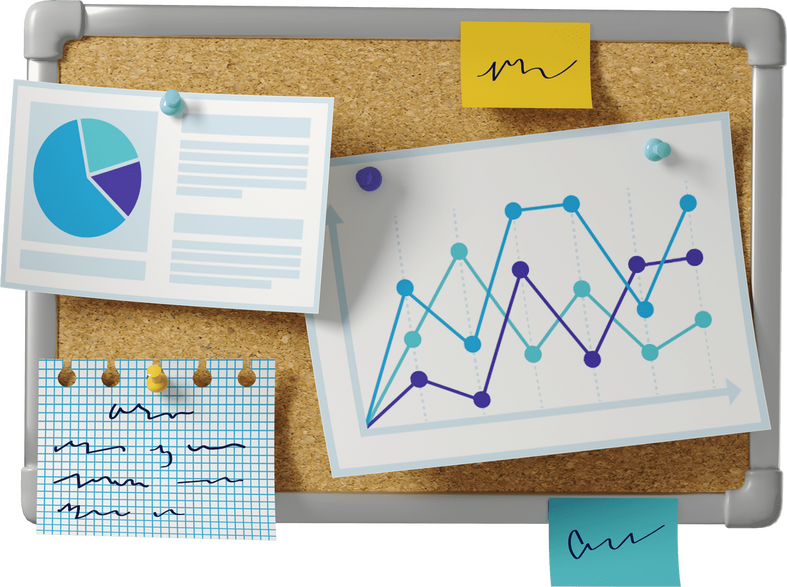 Keyword Research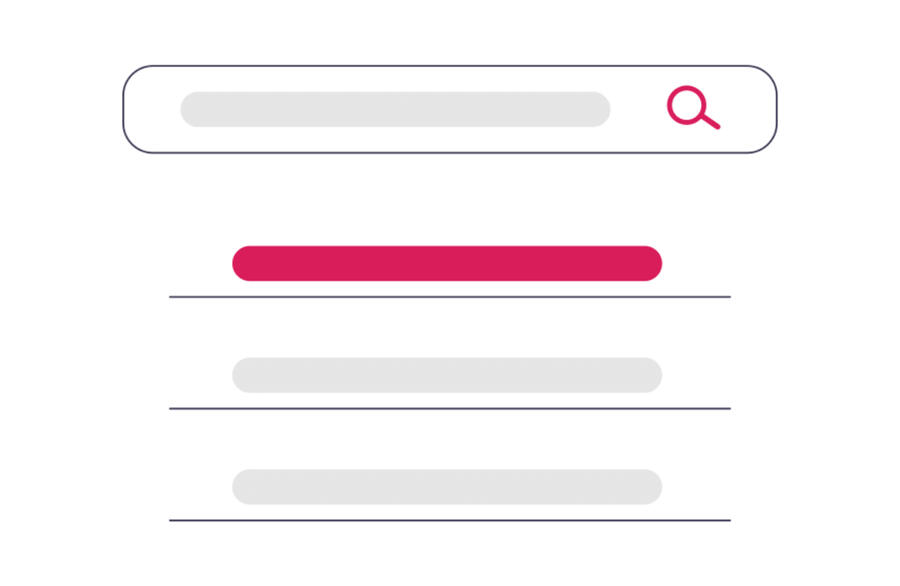 This is what we do best. Identifying exact searches that your potential customers use can allow you to rank in even the most crowded niches.
---
Content Creation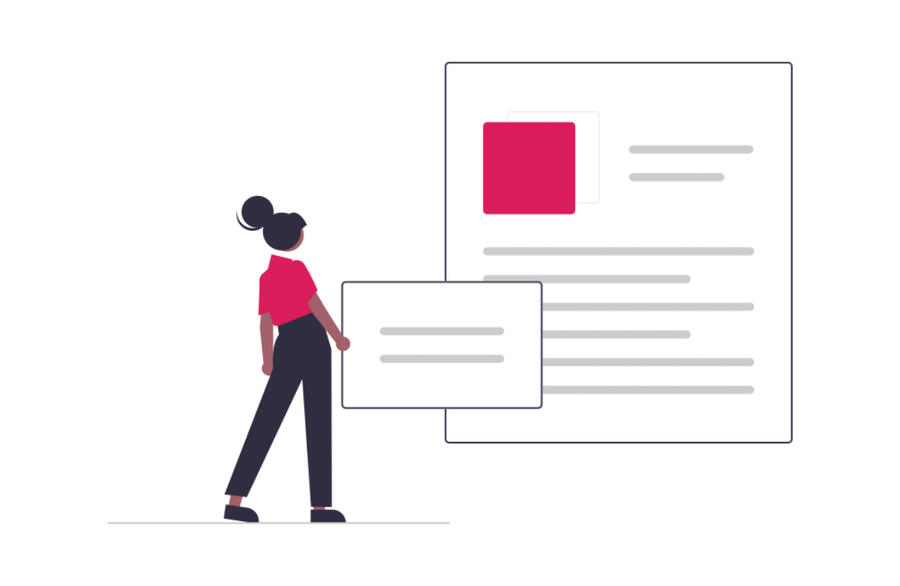 Once we have the keywords we will create the content required to rank. The volume and frequency of content needed will be specific to your niche.
---
Technical SEO Audit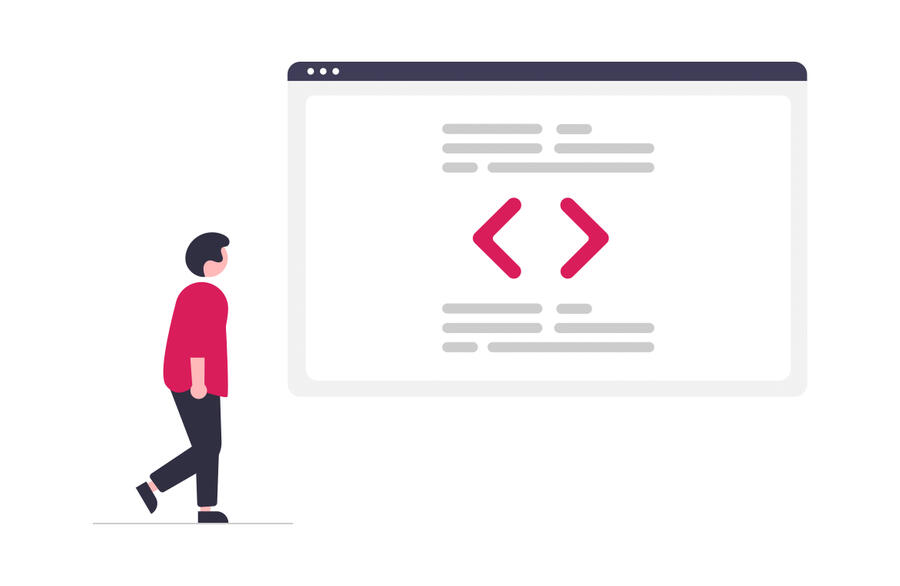 It's hard to win if your basics aren't on point. We'll run your site through our 82 point SEO audit and diagnose any issues that could be holding you back. This section also reveals areas of opportunity.
---
Link Building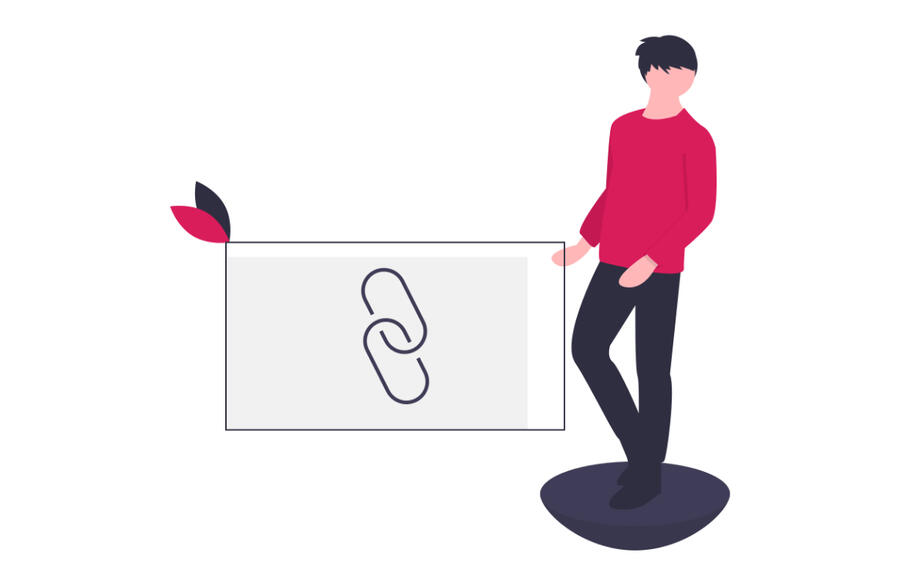 Links from other sites are powerful signals to Google that your content is valuable. Where required we'll gain white-hat backlinks to increase your authority within your niche.
---
Strategic Planning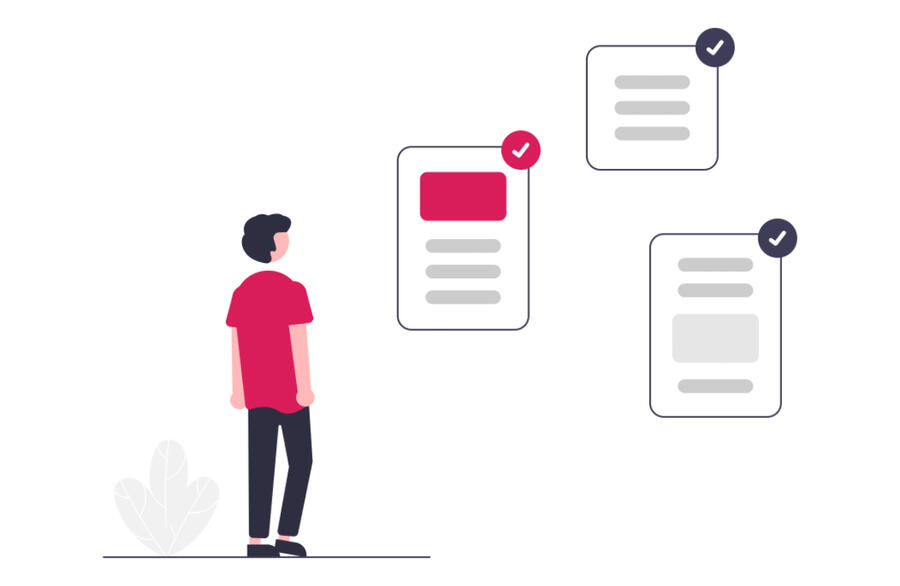 Using the data uncovered during our keyword research phase, we create a specific, detailed roadmap for your business to win, even in crowded markets.
---
Full Service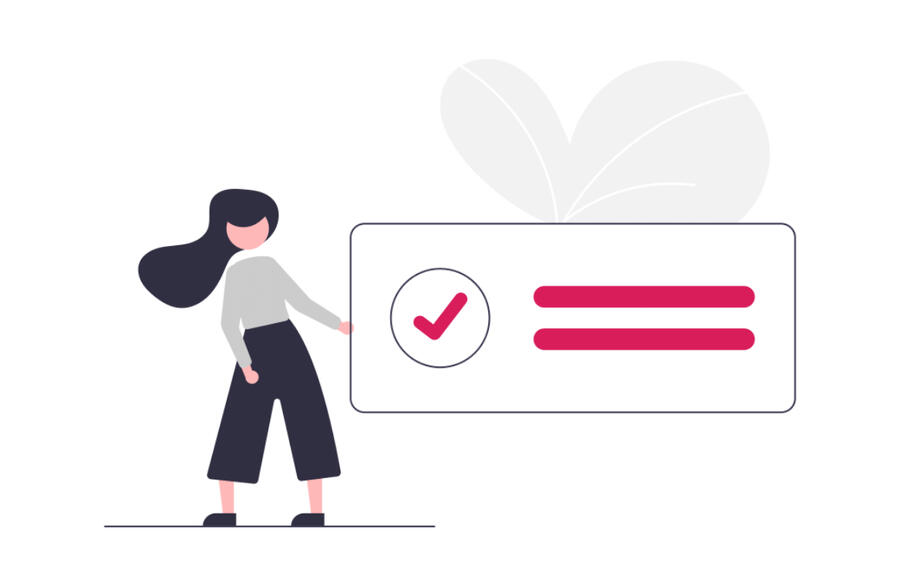 We do everything needed to get your site ranking so that you can focus on actually operating your business.
We rank, you grow!
---
Case Studies
See Our Work In Action
We understand that trusting us with your SEO is a big commitment. To show you that we mean business and get results, take a look at some of our previous work.We do not reveal our clients websites but we have broken down the niche in which they operate, what we did for them, and the results that we achieved.
Automotive Interior E-commerce Site
↓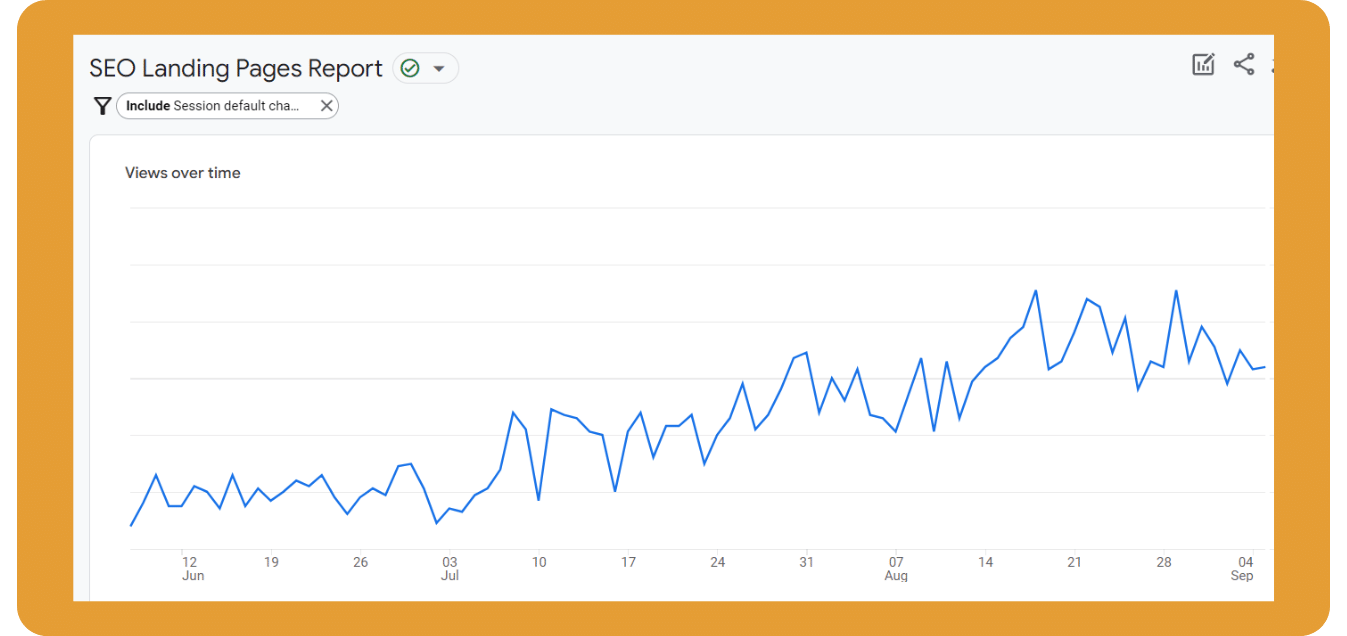 Results
↓
📈 → Increased Traffic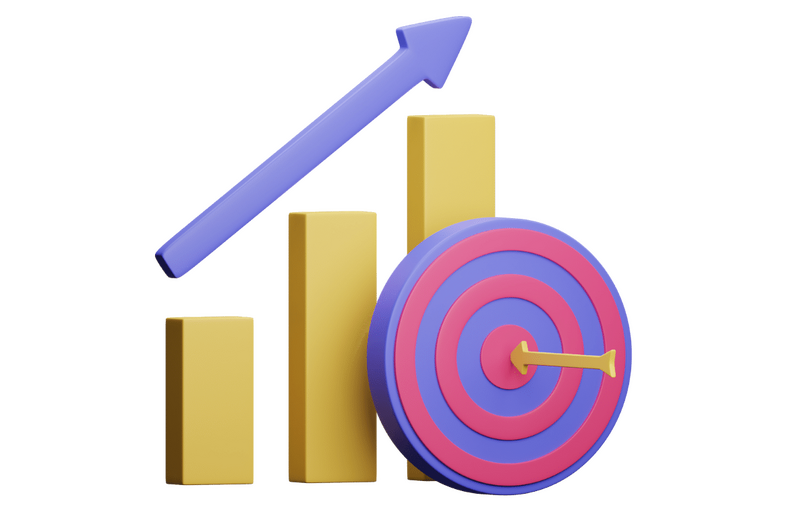 Brand new site, on a brand new domain.

0-40,000 pageviews per month in first year.
📈→ Increased Revenue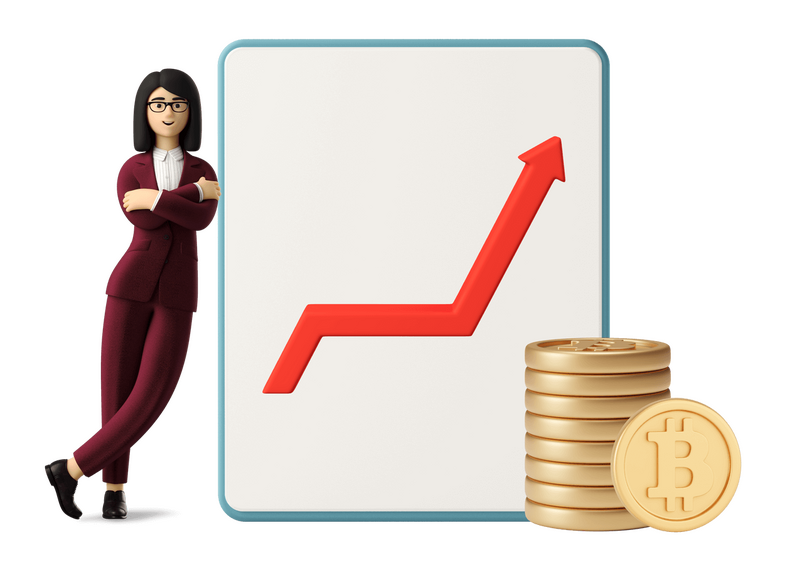 0-$80k per month revenue within 10 months

$135k per month revenue by 18 months
🤝 → Established The Brand As An Authority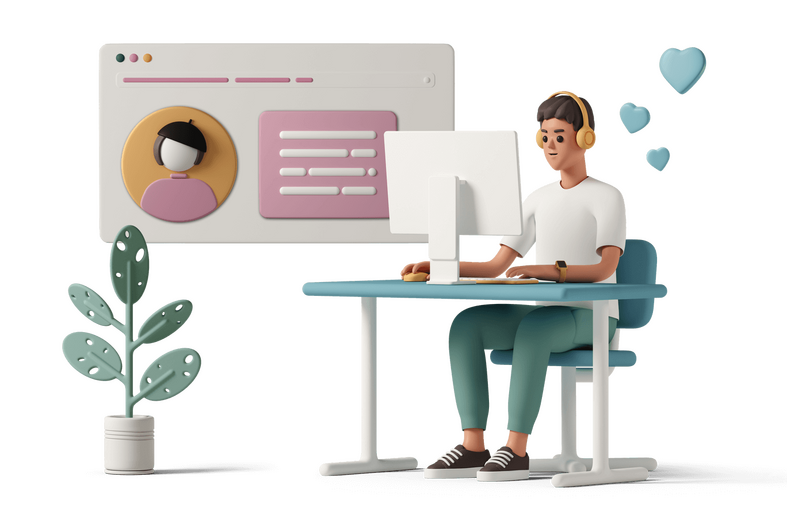 Ranked the site for broad, informational search terms as well as specific terms with high buying intent.

We identified a gap in the market that meant competitors could not duplicate our strategic approach. Allowed them to dominate the niche quickly.
How We Did It
↓
Full web design - layout, strategically planned category pages, bespoke ordering functionality.

Built To Rank - Complete, strategic site build with a keyword first approach AKA we built the site to specifically match the way users search for these products.

Identified Opportunities - Surveyed the landscape of the niche, identified areas where competitors were restricting themselves with site layout/functionality. Built the site structure to capitalize on the weak points of the competition.

Keyword research - Identified the terminology that potential customers used by visiting forums that they frequently post in. Competitors were not optimizing their pages around this specific phrasing used by enthusiasts, this presented us with an opportunity.

Built The Brand - Created educational content that KW research uncovered, this allowed us to 1. gather more traffic, 2. reduce barriers to sale by answering frequently asked questions, and 3. establish the brand as authoritative experts within their niche.
About Us - TouchPoint SEO Agency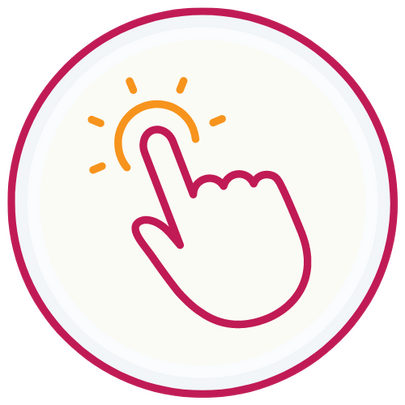 We are a full service SEO agency that simply gets you more traffic from keywords that really make a difference to your bottomline.Through several years of testing what works in multiple niches, we now have a clear strategy to increase a sites traffic whether they are brand new or an established brand.We do our thing - you get more traffic. Simple as that.
☟ BOOK A FREE STRATEGY CALL ☟
☟ REACH OUT ☟